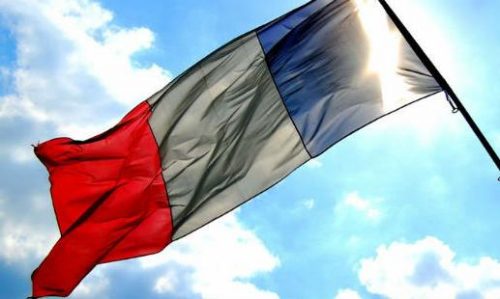 FRANCE: THE SOCIAL SECURITY MERRY-GO-ROUND!
Since the initial announcement that French resident yacht crew would be forced in to the French Social Security system, there has been industry consternation and lobbying to have this reviewed and repealed.Matters were further confused when an announcement was made on 11 September by Nice Matin that the law was to be fully repealed. Through the cries of joy, a voice of reason did emerge from the MYBA with the real facts of the matter.
MYBA President, Fiona Maureso, has issued the following statement:
"You may have seen or heard the recent news that the French social security Decree of 9th March 2017 has been suspended or frozen. It is true that, following a meeting which took place last week, representatives of the industry have been told by the French government that the Decree will be modified to allow French resident seafarers to choose between affiliation with ENIM or another social security scheme (either a private scheme or the Caisse des Français de l'Etranger, which carries no employer contributions)."

On the face of things, this is great news, however any modification to the legislation won't come into force until the next social security legislation is voted through Parliament before 31 December 2017, making it effecting early 2018.
There is a further element of bad news, in that this legislation will also be extended to private yachts as well as commercial yachts.