Your crew are an integral part of your yachting experience. From front of house to engine-room to skipper; each individual plays their own part in the safe running and the first-class care of your boat. Crew recruitment, employment and safety management has become an increasingly complex area. Rest assured, our Crew package offers everything you need for safe, compliant employment solutions.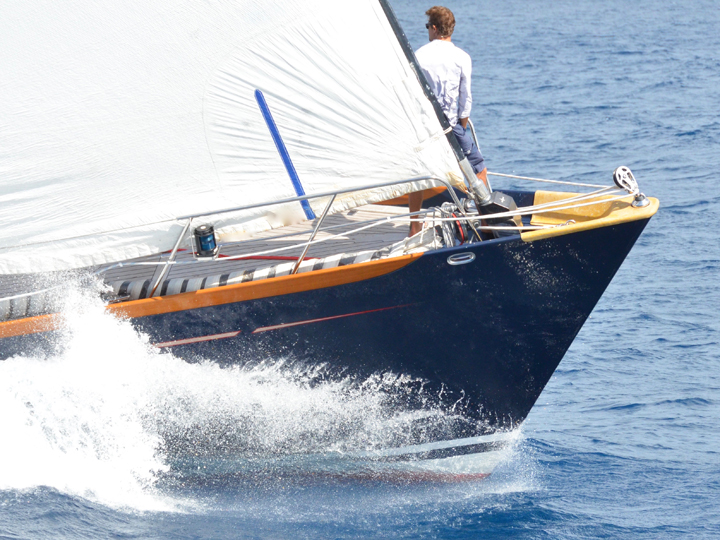 Crew employment is a vast and complicated field requiring expert advice to navigate its criteria and policies. It isn't quite as simple as finding sailing crew and drawing up an employment agreement as even the agreement itself must satisfy the required format. Your Crew are a direct extension of your vessel.  Tasked with ensuring both your ultimate comfort and safety aboard, they act as your onboard specialists from whom you demand exacting standards. In-return your responsibility extends beyond the general welfare of your crew but also to their ultimate safety, whilst adhering to the fundamental framework outlined by governing bodies.
The introduction of the Maritime Labour Convention (MLC) in 2013 set out to protect the humanitarian rights of a vessel's crew and directly impacts the employment process with legislative ramifications. An International Labour Organisation treaty, this is now mandatory on ALL commercial vessels regardless of their size, flag and operation.
With Flag approved SEAs (seafarers Employment Agreements, approved Shipowner status and even MLC compliance manuals for the sub-24M commercial yachting sector, Pelagos' uniquely qualified team is perfectly placed to co-ordinate all aspects of crew employment and MLC compliance on your behalf.
What's covered?
Each vessel and its requirements are unique. The Crew package consolidates your individual crew based needs, taking into consideration (yet not limited to) Private Vessel, Superyacht and Luxury Crew employment, Yacht Crew Payroll,  MLC compliance, Crew Training and certification, certification and background checks.
When you choose to employ your Crew through Pelagos Crewing Limited, above all else you know everything is above board, compliant and legal.
Contact us today if you want to know more about Crew Enquiry.